News
The latest Newsletter is located under the Information Newsletters 2016 tab.
---
January BBQ + Image Delivery and deadline for the February Competition
Images for this competition can be delivered and emailed no later than the beginning of the year BBQ at the Bibby's house.
Wed January 25th 6pm onwards.
Again bring your own everything.
The committee has lots of things planned of interest for the coming year so stay posted.Details will be provided as soon as possible.
We start the year off at the February meeting with a well credentialed guest speaker and one of our most experienced members as our competition judge.
INTERCLUB COMPETITION WITH GEELONG
The next Interclub Competition with Geelong will be on March 15th and it will be held in Geelong at their club rooms.
We will need twenty open prints and twenty open EDPI altogether, with no more than two works per each maker in each section. We MUST have these no later than February 9th. for selection, which does not give us much time.
Would you please help by bringing up to five each of your best prints and EDPI (on a memory stick) to the BBQ at Bibby's on the 25th. January. If this is not possible your last opportunity would be to bring them to our first 1917 competition night on Wednesday 8th. February.
If you are unable to bring your entries to either of these nights, please bring them to my home at 1A Alfred St. North, Lake Wendouree.
Please phone first on 53316407 to make sure someone will be home.
Jill Wharton
Interclub Coordinator [Acting]
---
February 6th Monday Informal Imaging Night at the Bibby's House 7.30pm Onwards
Subject to be confirmed
February 8th Wednesday 7.30 pm at the club rooms, 616 Barkly St, Golden Point.
Competition Topics, Open, Set Subject High Key /Low Key + Creative
Special Guest Speaker Peter Dunphy one of Australia's best commercial landscape photographers will be talking about
"Landscape Photography a Professional Method"
Please come along and enjoy the opportunity to see some fantastic photography.

His work can be viewed at www.greatphotographyadventures.com
This will be followed with an experienced member judge, judging the monthly competition.
February 25th Full Flight Outing
More details as they become available from Full Flight
This is a paid excursion and a great opportunity to photograph birds of prey at close quarters.
Cost $20 per photographer. This money needs to be paid either to the Treasurer or directly into the clubs bank account NO LATER than the 15th Feb.
MAXIMUM NUMBERS 20
If all places are not taken up by financial BCC members we will invite other affiliated clubs to join us.
So don't miss out on this opportunity to experience birds of prey up close and at a local venue.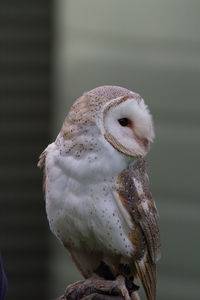 If you aren't already familar with the venue I have included a link below.
---
March Informal Imaging Night 6th 7.30 pm at the Bibby's house
Subject to be confirmed.
March Club Competition Night 616 Barkly St, Golden Point 7.30 pm Start Wed 8 th
Open + Set Subject Jewellery - The presentation of the jewellery is as important as the jewellery itself.
March 15th Interclub Competition Evening at Geelong 7.30pm
Address Barwon Valley Activity Centre
Barwon Heads Rd
Belmont (Opposite K Mart)
March Outing (Proposed) - Friday 24th to Sunday the 26th March

I am planning a camp to Port Fairy on the weekend of 24th to 26th of March if there is enough interest. We will stay at the Gardens Caravan Park (www.portfairycaravanparks.com) which is situated within walking distance of East beach and the town centre. They have cabins, powered sites and camp sites. We had a camp at Port Fairy about 10 years ago and found plenty of photographic opportunities in the area. If you are planning to come you need to book directly with the park.
Could you please let me know if you are planning to attend. President Trevor Bibby
Some images from our last trip to Port Fairy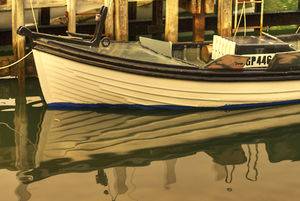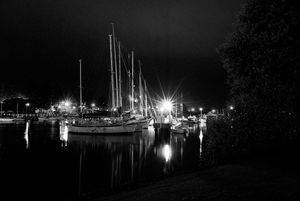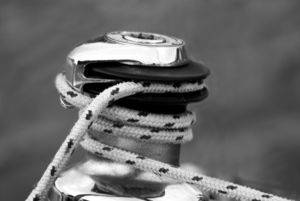 March 29th Committee Meeting - Stephen Moten's place Newlyns. 7.30pm